Our Story
Hermon's Rainbow Removals and Storage is among the best removalists in South East Melbourne. The company was established in 1935 by Bill Hermon to simplify local and interstate removals for people in Australia.
In 1990, we introduced Abbott Self Storage to meet the growing storage needs of the country. Four years later, after buying Rainbow Removals, Hermon Removals became Hermon's Rainbow Removals and Storage. This company operated between Queensland and Melbourne.
Today, we operate several trucks within Victoria and shipping containers to safely move your treasures across Australia.
Get A Free Quote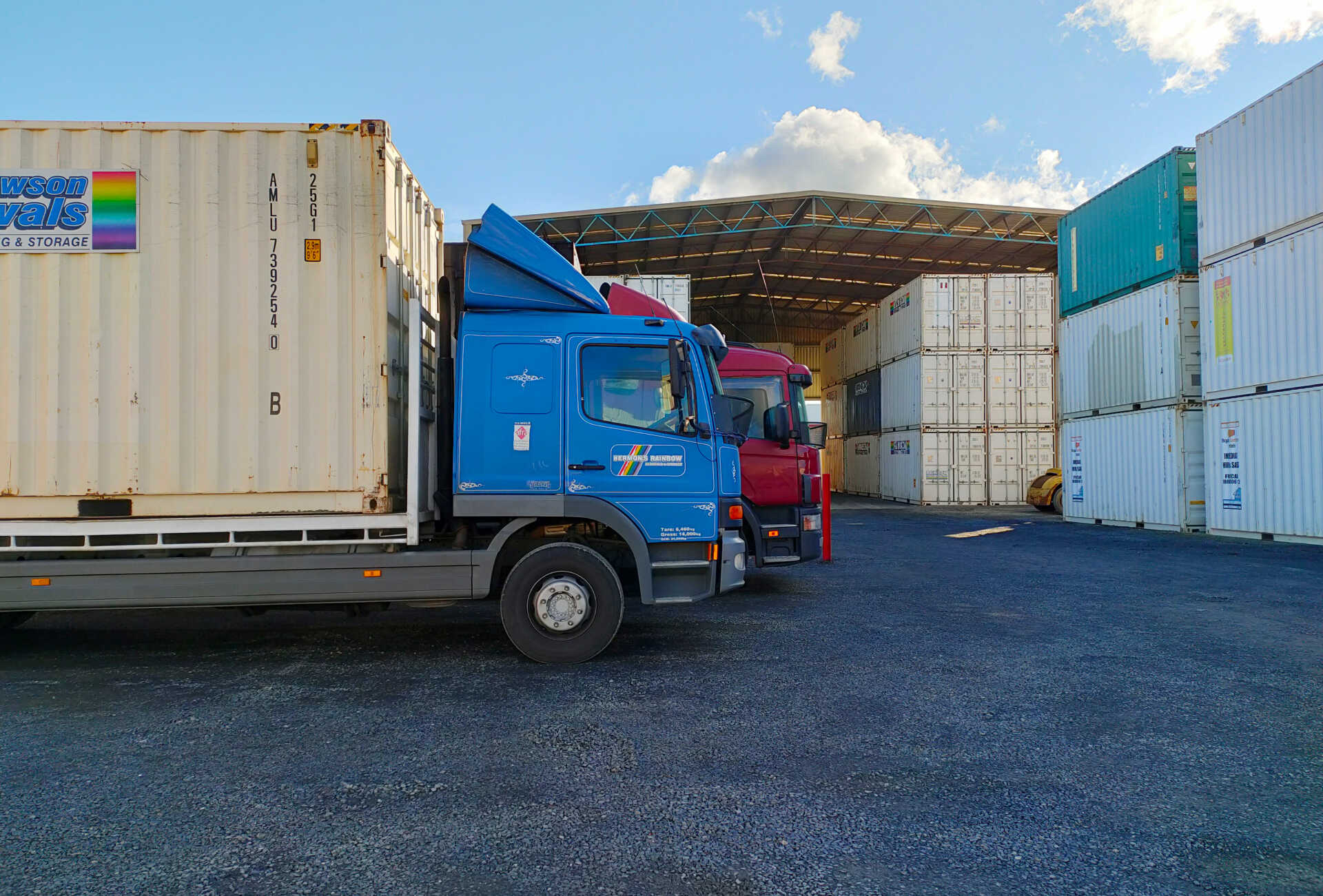 About Our Company
With years of experience under our belts, our team are experts at safely and efficiently moving both household and commercial goods across Melbourne and interstate.
Having established ourselves as one of the top moving and packing companies in Melbourne, at Hermon's Rainbow Removals we know how to make any move run smoothly and without any headaches. With our personalised services that are tailored to you and your needs, you can trust us to get the job done professionally and respectfully.
So, whether you're moving house or moving offices, contact the team at Hermon's Rainbow Removals today for a stress-free and easy move.
Get A Free Quote
Why Choose Us?
Moving to a new place is exciting. However, the process of packing, loading, moving, unloading, and unpacking your goods without professional help can be incredibly stressful. At Hermon's Rainbow Removals and Storage, we simplify the moving process with our expertise in removals and storage.
With HRRS, you can rest assured that your valuables will be moved safely to your new home or workplace. Our removalists use high-quality wrapping materials and pack your possessions with extra care to keep them protected during transportation. And once we arrive at the destination, we will carefully unload and unpack all your items. Our crew will also set up your heavy furniture and appliances the way you want to give you peace of mind.
We can also organise separate transport to move cars, motorbikes, boats, and pets. In short, we are the best removal company in Melbourne. Contact us today.
Get A Free Quote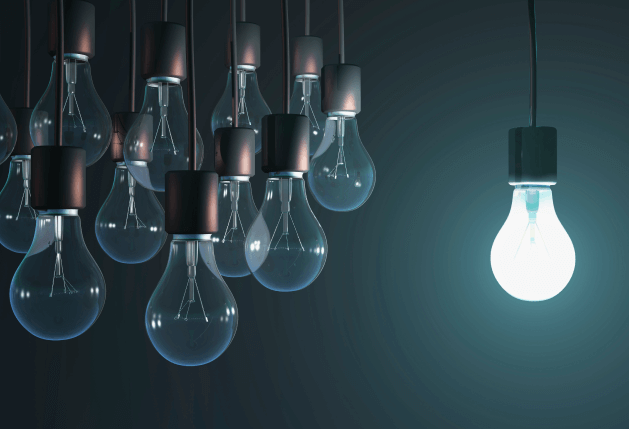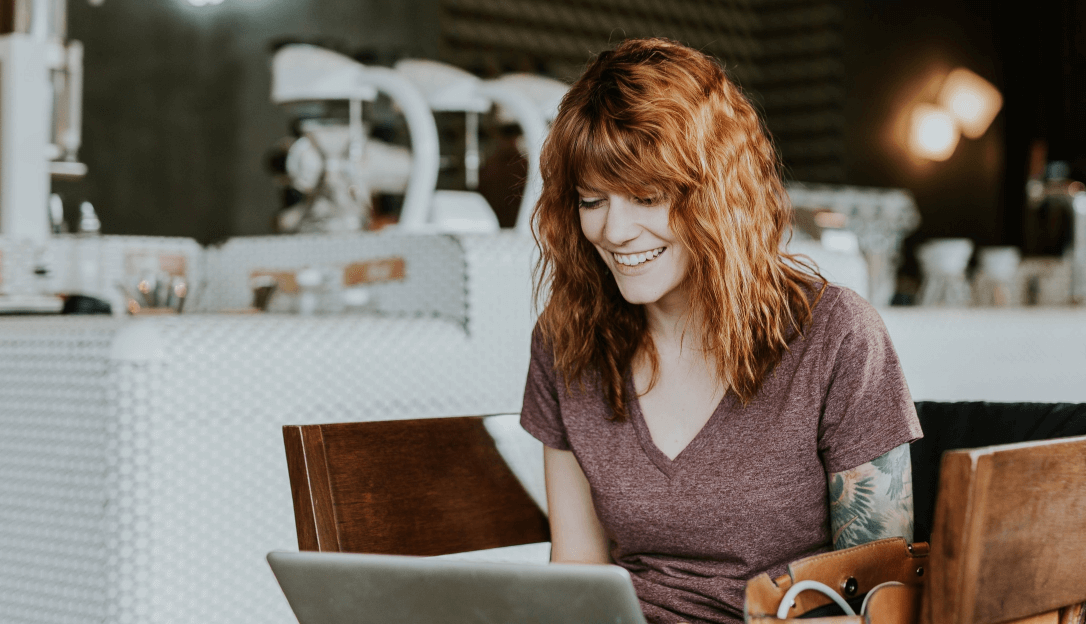 Rhonda Hamilton
2022-06-29
Highly recommend, turned up on time, very friendly and good at what they do. Would definitely use them again AAA+++
Matthew Stirling
2021-10-13
Great service professional
Andrew Kilpatrick
2021-07-26
Cannot recommend them highly enough. Very punctual and did a fantastic job. The two blokes that moved my house were professional and extremely friendly. They made the move an actual enjoyable experience with their jovial manner. The most impressed I have been with a removalist.
good service
Absolutely fantastic, cannot fault the three guys that came to move us. They were professional, friendly and took care of our belongings. They turned up on time and were reliable. I would never hesitate to recommend this company to anyone. Thank you so much to the crew.
They have arrived 10 minutes before appointment time. Have taken good care in handling all our stuffs and did it very professionally. Happy to recommend them to anyone!
Google rating score: 4.6 of 5, based on 20 reviews
We offer superior removal and storage services at the best prices in Melbourne.