Removalists - Clyde North
For over 85 years, Hermon's Rainbow Removals & Storage has been helping people relocate across Victoria and Australia. As the local removalists in Clyde North, we will make sure to remove the stress from those dreaded moving days. Using our experience along with the latest packing and moving equipment, we can turn a complex and frustrating process into a simple one.
Our professional movers can handle bulky household items as well as various commercial goods. Whatever you might need to relocate, our house movers and removalists have got you covered.
Our services are highly personalised and are designed to make your moving experience as convenient and as reliable as possible.
To provide the best possible service, we make sure to not cut any corners in anything that we do. We don't try to undercut the competition by outsourcing workers, rushing jobs and being reckless with your items.
All our movers are full-time staff and will do everything in their power to make sure your possessions arrive at their destination without incurring damage.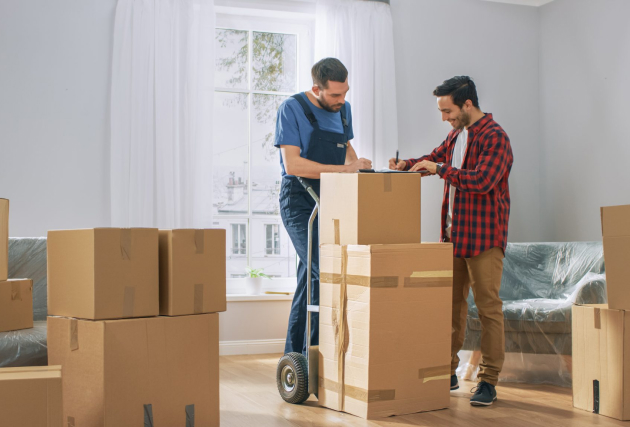 Here are a few more reasons to work with us:
Open pricing policy with no hidden costs
Operates 24/7 throughout the year
Offers free public liability and transit insurance
Offers storage and packing services
Works with both residential homes and businesses
Uses industrial strength bubble wrap and other materials to protect items
Adheres to COVID restrictions and regulations
Can work on short notice
If you want to make your moving experience as smooth as possible, contact us today. We are the go-to removalists in the eastern and south-eastern Melbourne.
Interstate Removalists
If you're looking for reliable interstate removalists, look no further. We can organise transportation to just about any location throughout Australia including Sydney, Brisbane, Canberra, Adelaide, Perth, Hobart, Darwin and everywhere in between.
Furniture Removal and Storage
If you need assistance disassembling and packing bulky furniture, we can help with that as well. Our furniture movers will help you load your large chairs, sofas and tables. Once they've reached the destination, they can also assist you in setting everything up so that you can immediately enjoy your new location.
Contact our removalists today for more information on our furniture removal and storage services. You can get in touch by ringing (03) 9703 1988 or contact us online.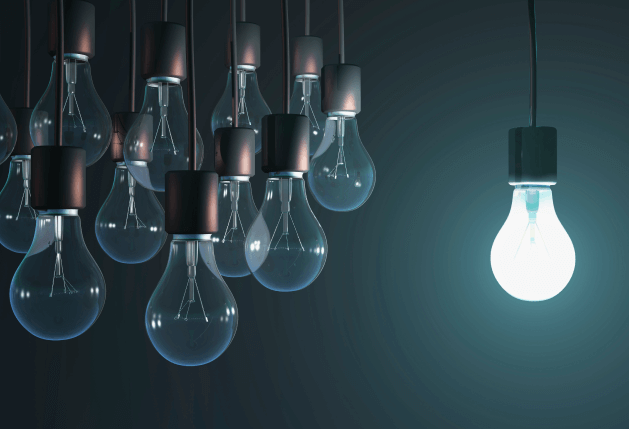 We offer superior removal and storage services at the best prices in Melbourne.