Local Removalists - Lyndhurst
Looking for a professional removalist company in Lyndhurst? After eight decades of service, Hermon's Rainbow Removals & Storage has established itself as one of the best local removalists in Melbourne. Our movers are experienced in various kinds of relocation jobs involving homes, apartments, condos and office buildings.
So, whether you're looking to move a bed frame to your new home or a whole furniture set to another state, we've got you covered.
With each job that we take on, our goal is to make the moving experience as smooth and stress-free as possible for our clients. We believe that moving should be an exciting phase of your life and it shouldn't be riddled with frustrations and worries.
When you work with us, we'll do all the heavy lifting for you. Our removalist service covers packing, transportation and unloading. We also use high-quality packing materials so that your valuables are properly protected in transit.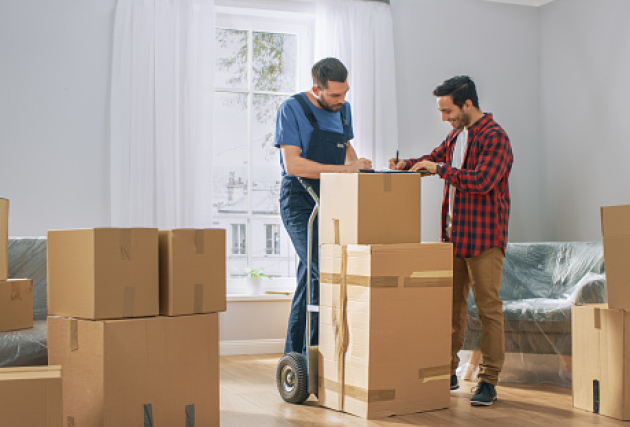 Furniture Removal and Storage
HRRS also has short and long-term storage options for heavy furniture. We have shipping containers specifically designed to house items made from all kinds of materials. These containers are padded, well-ventilated and regularly cleaned. This ensures that your furniture remains in outstanding condition even after being in storage for a long period of time.
If you need temporary storage before, during or after your move, we can help. We offer short- or long-term furniture storage from our purpose-built and secure storage facilities in Melbourne.
Contact Us
After being in the industry for 85 years, it'll be tough to find a better removalist company in South East Melbourne than Hermon's Rainbow Removals & Storage. If you have any questions about our services, please give our removalists a call at (03) 9703 1988.
We also offer up-front quotes and transparent pricing so that you know exactly what you're paying for. This means no hidden costs or additional fees.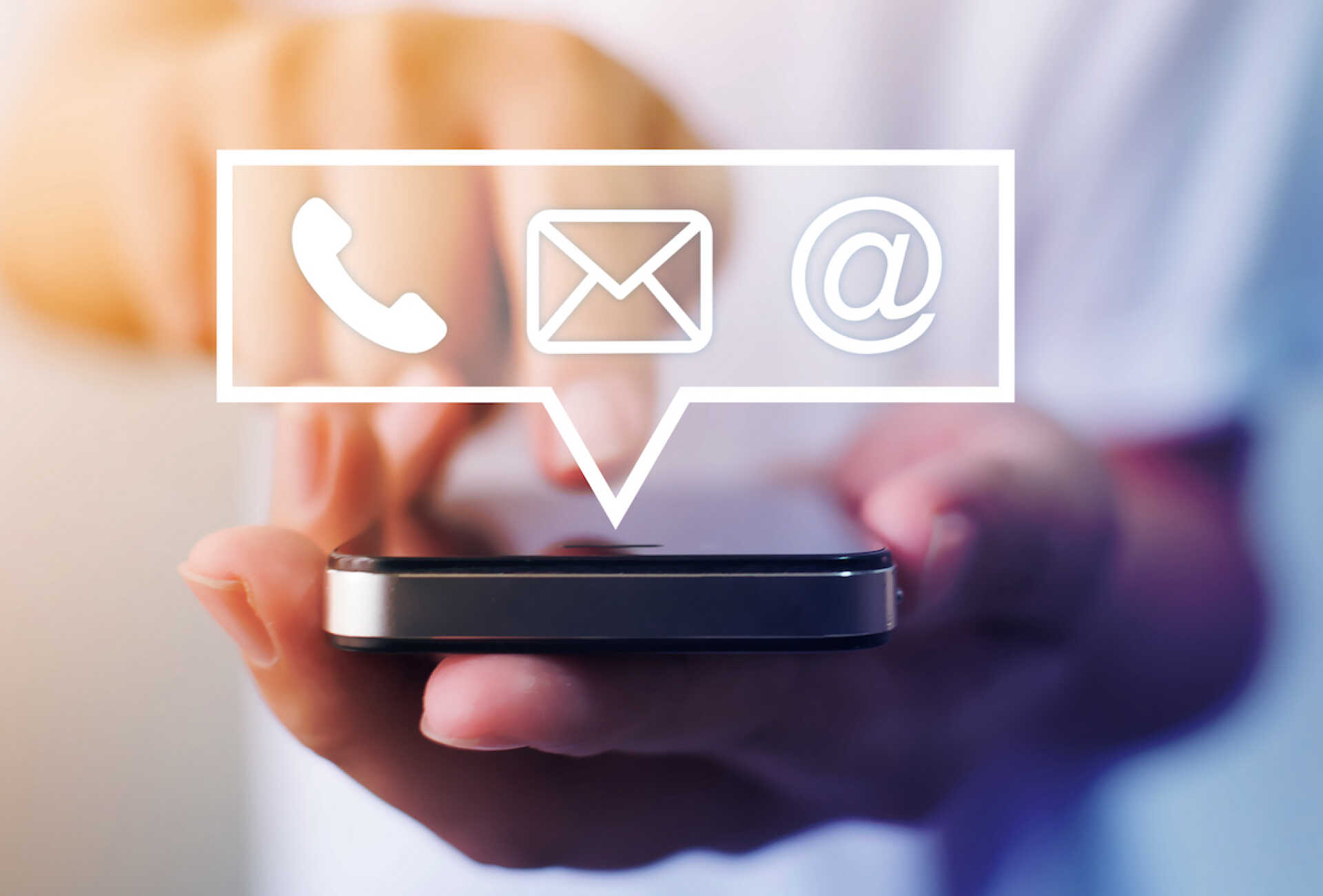 We offer superior removal and storage services at the best prices in Melbourne.