Your Trustworthy Removalists Near Dandenong
Hermon's Rainbow Removals & Storage is one the best local Removalists or Moving Company in Dandenong. After being in business for 85 years, our professional movers have gained the skills and knowledge necessary to carry out various relocation jobs with efficiency. From relocating entire office floors to simply transporting a heavy refrigerator to a new home, we do it all.
HRRS has all required professional trainings and accreditations. When you work with us, you can rest knowing that you'll be getting the best possible moving service in Australia. In addition, to ensure customer satisfaction, we always make sure that our services are highly-personalised. This means we will adjust our service depending on your needs and budget.
With each job that we take on, our aim is to remove any stress from the moving process. Our team of house removalists will take on all the frustrating tasks that you dread doing. This includes, packing fragile items, carrying heavy appliances, disassembling furniture and unloading everything at the destination.
We don't cut corners or use any outsourced services and sub-standard contractors. That way you can rest assured that your movers are experienced professionals who care about what they're doing.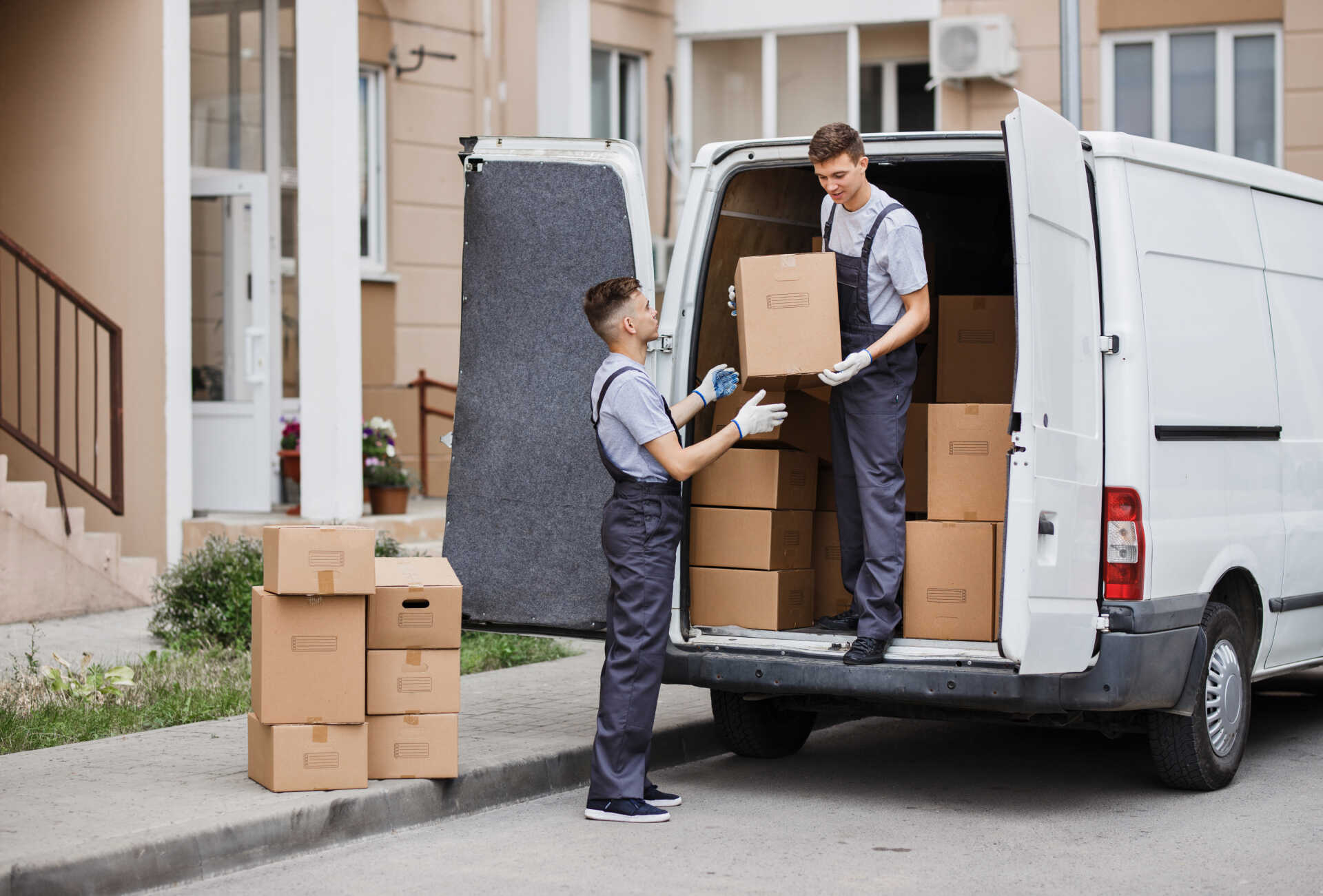 Here are a few more reasons to work with us:
Open pricing policy with no hidden costs
Operates everyday throughout all 365 days of the year
Offers free public liability and transit insurance
Offers storage and packing services
Works with both residential homes and businesses
Uses industrial strength bubble wrap and other materials to protect items
Adheres to COVID restrictions and regulations
Can work on short notice
Our house movers serve the eastern and south-eastern suburbs of Melbourne. So, if you're looking to move homes or offices, contact us today.
Interstate Removalists and Furniture Storage
Our reliable interstate removalists can help customers relocate from Melbourne just about anywhere in Australia. Our interstate removalists can organise transportation to just about any location including Sydney, Brisbane, Canberra, Adelaide, Perth, Hobart, Darwin and everywhere in between.
Our furniture movers can also help you disassemble bulky furniture pieces for easier packaging and handling. If you choose, we can also help you set up your furniture at the new location.
Contact us today for more information on furniture removal and storage.
Contact Us
If you want to know more about our packing and moving services in Dandenong, you can get in touch by ringing (03) 9703 1988 or contact us online. Our removalists service in the eastern and south-eastern suburbs of Melbourne including Clyde, Beaconsfield, Narre Warren, Hallam, Berwick, Clyde North, Cranbourne, Dandenong, Keysborough, Ferntree Gully, Glen Waverley.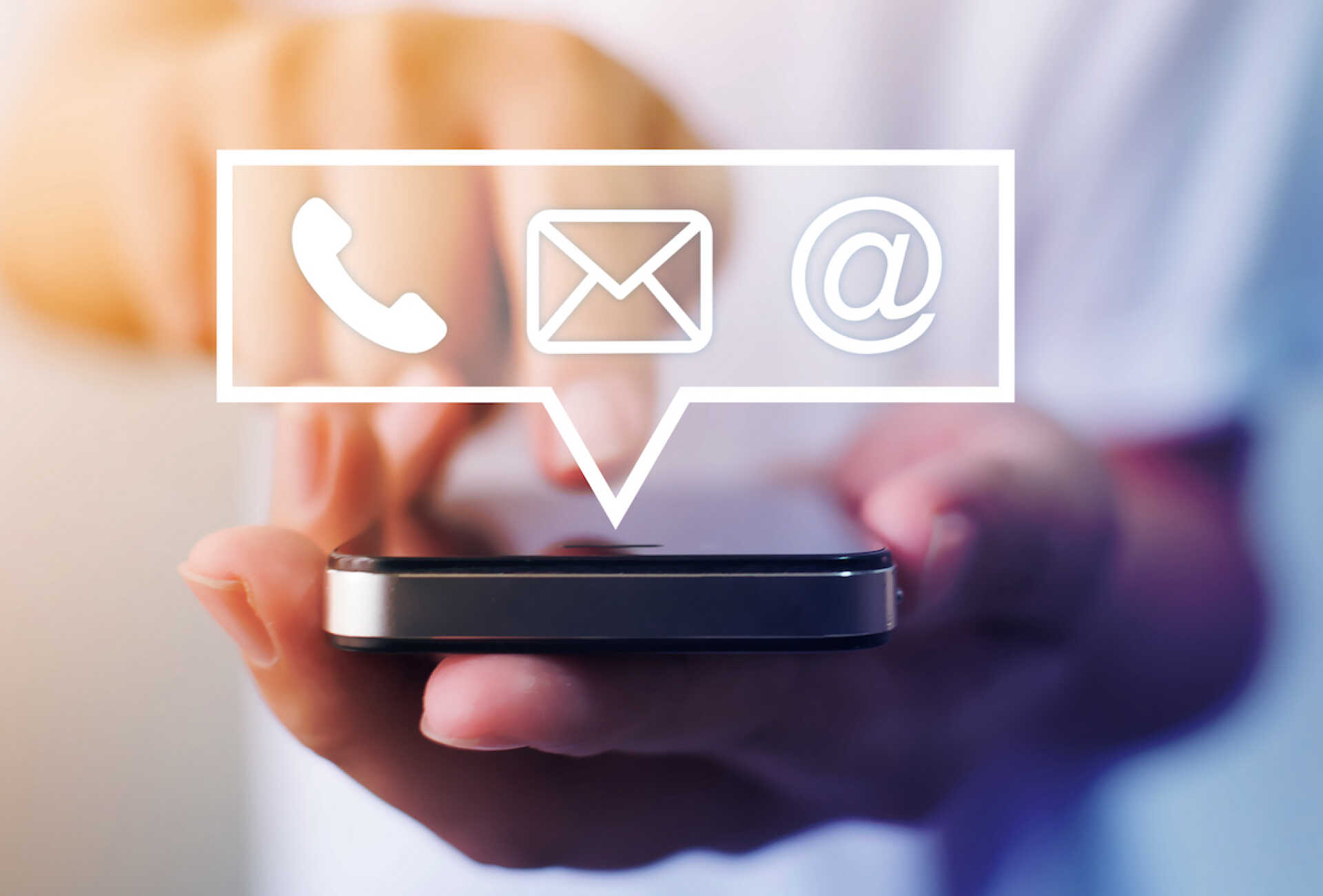 We offer superior removal and storage services at the best prices in Melbourne.