Your Trusted Local Removalists - Narre Warren
If you're looking for reliable local Removalists or Moving Company near Narre Warren, then contact the team at Hermon's Rainbow Removals & Storage. We have a long and proud history of providing premium removal and storage services for homes and businesses across Melbourne's south-eastern suburbs.
Whether you need residential house movers for a small apartment or a family home, commercial movers for an office or business, or interstate removalists, our team is ready to help. Our interstate removalists can organise removal services to just about any location throughout Australia including Sydney, Brisbane, Canberra, Adelaide, Perth, Hobart, Darwin and everywhere in between. If you require general relocation services, residential or corporate relocation, or even assistance with local moves including packing, unpacking, loading, unloading, we are here to lend a hand.
We pride ourselves on providing friendly, effective and efficient packing, moving and storage services. We have completed thousands of moves across Melbourne and interstate for happy customers all over Australia.
With superior service, extensive experience and completely transparent pricing, our team can help to take the stress out of moving.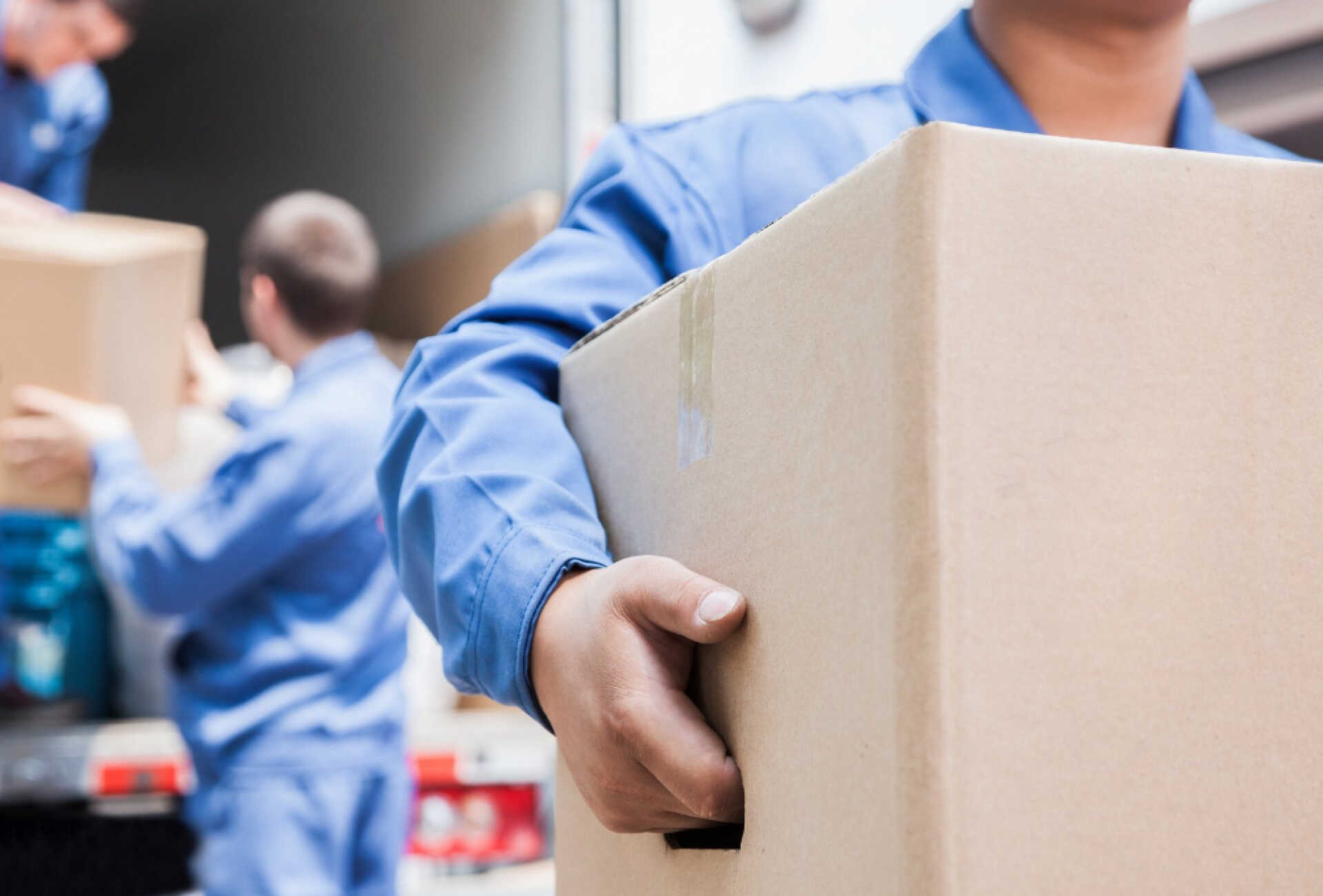 Residential Removalists
Moving house can be incredibly stressful. But it doesn't have to be. We can streamline and simplify the process, taking the hassle out of moving. Our team arrives on time and can take care of all the packing, securing and loading. Our experienced home removalists in Narre Warren will handle all your belongings with expert care and precision, ensuring that nothing is lost or damaged in the move.
Commercial Removalists
Moving to a new workplace can seriously affect your business operations. But with the help of a professional commercial moving team, you can minimise the impact to your business and your bottom line. We have decades worth of experience providing commercial moving services for businesses across Narre Warren, Melbourne.
Why Choose Our Removalists?
When it comes to selecting a team of professional removalists, making the right decision can be challenging. However, armed with the necessary information, you can discover the perfect fit. Look no further than the seasoned professionals at Hermon's Rainbow Removals & Storage. With extensive industry experience and a highly skilled removalist team, Hermon's Rainbow Removals & Storage stands as the ultimate choice for removal services in Melbourne. Having successfully managed countless relocations and removals across Narre Warren, Australia and to various destinations, our team collaborates closely to ensure seamless transitions every time.
Furniture Removal & Storage
We offer furniture removal and storage services to help simplify your move. Whether you're moving a couple of pieces of furniture or a full family home, our professional furniture movers can take care of the moving, packing, loading and securing your belongings in one of our shipping containers. We can provide short- or long-term storage from our secure facility in Narre Warren.
Quality & Unrivalled Removal Services in Melbourne
With an unwavering commitment to excellence, our removalists strive to deliver unparalleled relocation services throughout Australia. Leveraging our abundant resources and highly skilled staff, we possess the utmost capability to offer world-class removal services, ensuring your relocation becomes an enjoyable and hassle-free experience.
Contact Us Today
At Hermon's Rainbow Removals & Storage, we offer superior removal and storage services at the best prices in Melbourne. Whether you're looking for furniture removal and storage, packing and moving services, interstate removalists or a commercial moving service, our team is ready to help. Our removalists service in the eastern and south-eastern suburbs of Melbourne including Clyde, Beaconsfield, Narre Warren, Hallam, Berwick, Clyde North, Cranbourne, Dandenong, Keysborough, Ferntree Gully, Glen Waverley. To talk to one of our team and get a free quote, give us a call today on (03) 9703 1988 or contact us online.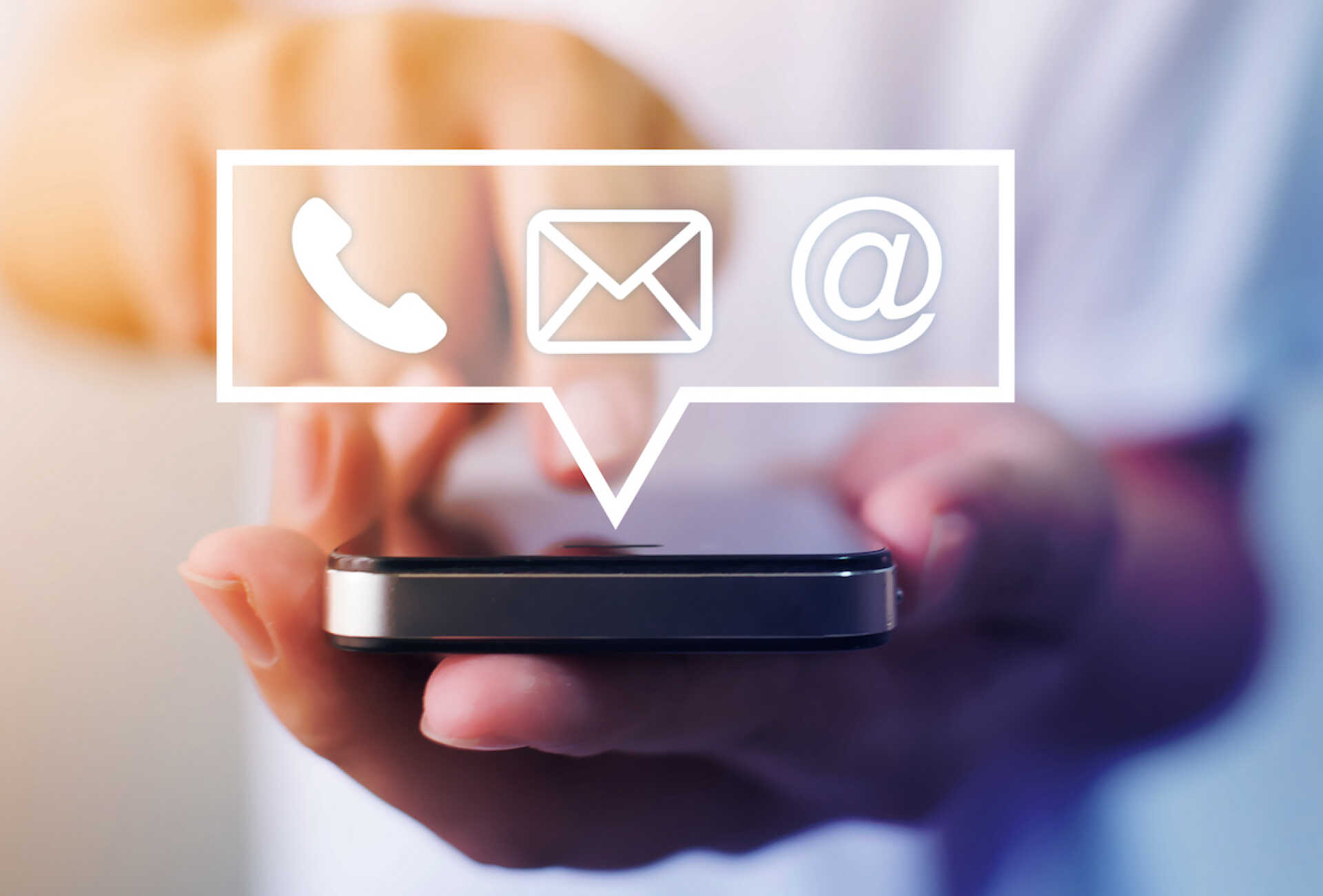 We offer superior removal and storage services at the best prices in Melbourne.