Removalists Melbourne to Brisbane
Interstate Removalists - Melbourne to Brisbane, Townsville and Cairns
Looking for professional interstate removalists who can help you move from Melbourne to Queensland?
Since 1935, Hermon's Rainbow Removals & Storage has been helping Australians relocate to various places throughout Australia. With over eight decades of experience, we have the expertise to move all your belongings across state borders in a safe and efficient manner.
Professional moving services are more than just loading items onto a truck or van. To ensure the security of your valuables, we only use premium packing materials to protect both residential and commercial items in transit. Whether you're looking to move fragile glass tabletops or valuable artwork or antiques, you can be sure that the HRRS team has got your back.
Our team of professional movers can help customers move from Melbourne to Brisbane, Townsville and Cairns.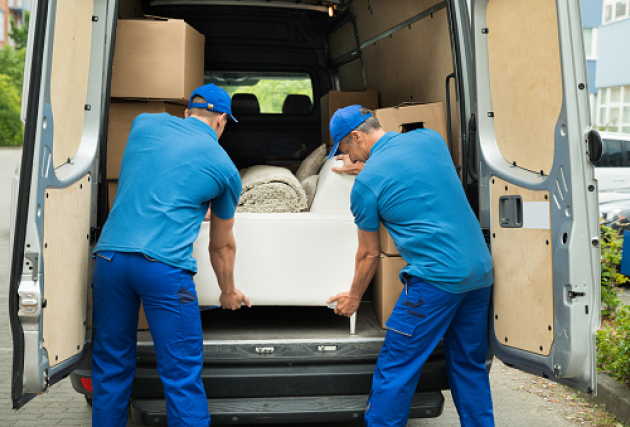 Furniture Removal & Storage
One of the most stressful parts of moving is figuring out what to do with your furniture. Should you try and fit your coffee table in the van? Do you have to disassemble the bed frame? All these questions can be quite overwhelming, especially if you consider all the other things that you need to take care of during the big move.
To help you out, we provide furniture removal and storage services. We use quality shipping containers to store furniture of various shapes and sizes. Our containers feature furniture pads to ensure that the items do not get damaged. Additionally, the containers are also cleaned on a regular basis so that your furniture remains in good condition while in storage. From our secure storage facility, you can rest assured that your possessions and safe and secure.
Call Us Today
Our goal is to make the moving experience as easy and as stress-free as possible for our clients. If you're looking to make the move from Melbourne to Brisbane, Townsville or Cairns, give Hermon's Rainbow Removals & Storage today on (03) 9703 1988 or contact our removalists online.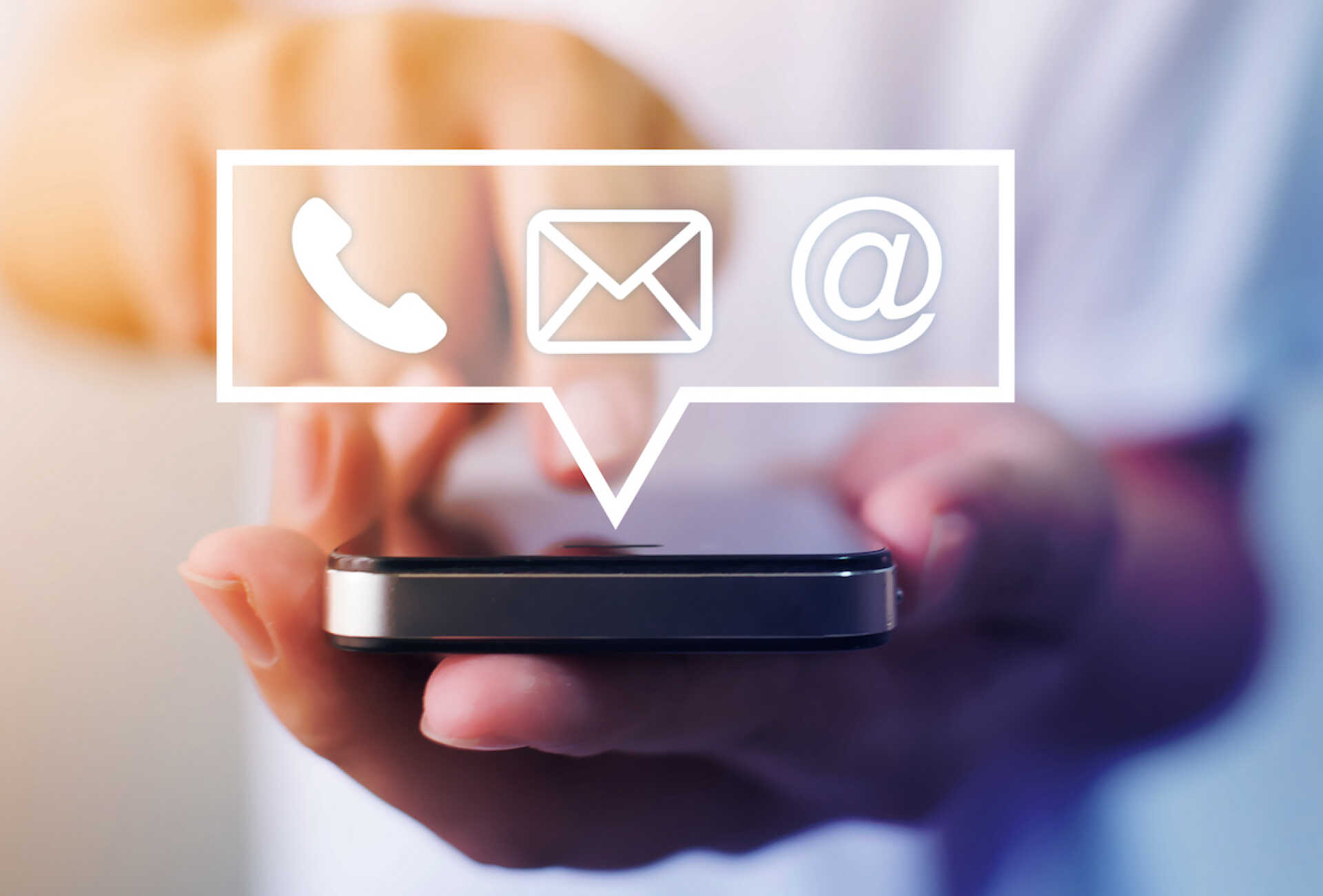 We offer superior removal and storage services at the best prices in Melbourne.