Your Trusted Local Removalists - Berwick
No one will deny that moving is stressful. But there are a few things you can do to take the sting out of the moving process. At Hermon's Rainbow Removals & Storage, we have established ourselves as one of the most trusted local Removalists in Berwick and across the south-eastern suburbs of Melbourne.
We have completed thousands of moves for homes and businesses throughout Melbourne. We pride ourselves on simplifying and streamlining the moving process and we have the satisfied customers to prove it.
We can handle any residential or commercial moving job, large or small. Our professional movers will go the extra mile to ensure that your move is as simple as possible. From the very start, we provide accurate and detailed quotes with fully transparent pricing.
We'll work with you to create a moving plan that suits your schedule and your budget. We offer fully flexible hours, with moving times available 365 days a year. Our team works effectively and efficiently to ensure that your move is completed as quickly as possible.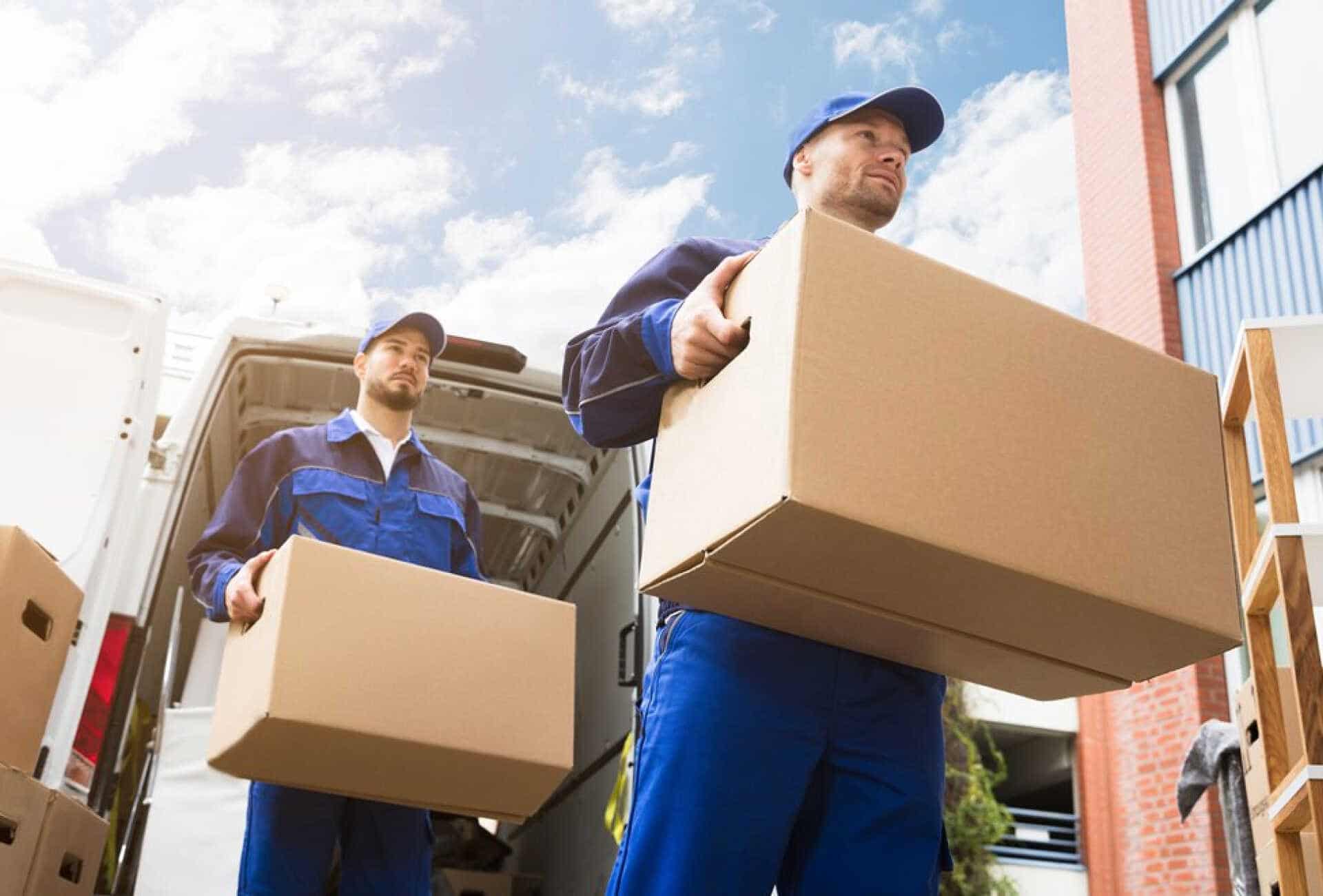 Our expert house movers are courteous and will take care of your belongings. For a small additional fee, we can also provide specialist packing and moving services, including speciality packing for fragile and expensive items.
Unlike other moving companies, we know how important communication is to the moving process. Our office and the moving team will be in constant contact in the days leading up to the moving date and during the move. You'll know where your belongings and your movers are at all times.
For the best house removalists near Berwick, contact us today.
Furniture Removals & Storage
We do more than just move your furniture. We also offer short- and long-term storage solutions. Whether you need temporary storage while you're in between properties or you're looking for longer term storage, we can help. Our safe and secure storage facility in Narre Warren is fully equipped to take care of anything you need.
To find out more about our storage solutions, give us a call today.
Contact Us Today
If you're looking for a reliable local removalist near Berwick or across the southeast of Melbourne, then give us a call today. Whether you need furniture removal and storage, interstate removalists or a commercial moving service, our team is ready to help. To talk to one of our team and get a free quote, give us a call today on (03) 9703 1988 or contact us online.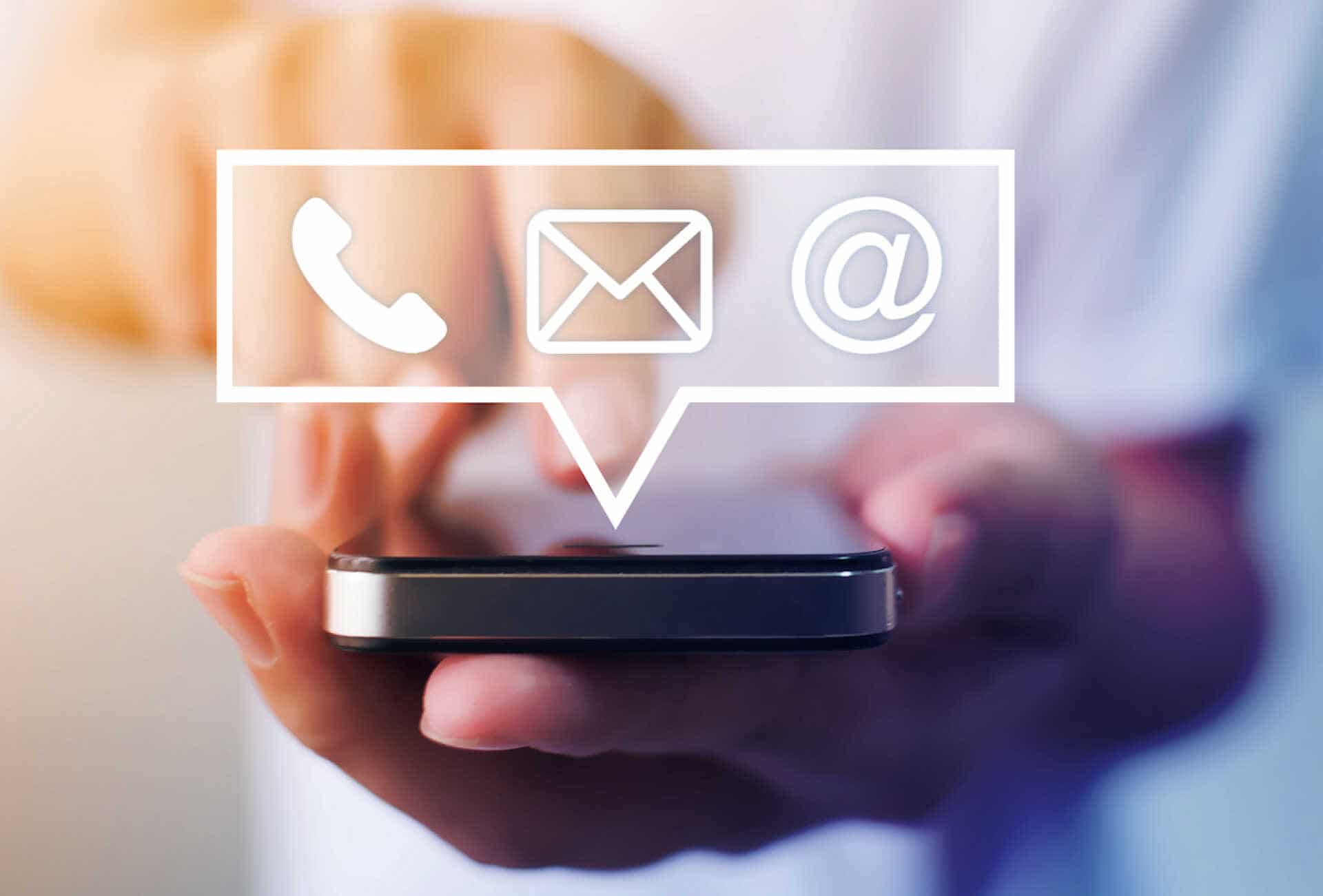 We offer superior removal and storage services at the best prices in Melbourne.