At Hermon's Rainbow Removals & Storage, we provide packing and unpacking services on top of our regular moving service.
Moving is stressful. But it doesn't have to be. Our friendly and professional staff will help you to streamline the moving process. With our packing and unpacking services, we can safely and securely organise and pack all your belongings on your behalf, ensuring they will safely reach their destination in one piece.
All items will be professionally packed, with special attention paid to delicate and fragile items. We can provide all the necessary boxes and packing materials, saving you time and ensuring that everything is professionally secured ahead of the move. Our team will take the time to listen to your personal preferences when it comes to packing your possessions. From crockery and glassware to home appliances and bulky items, we make sure that everything is properly packed and protected.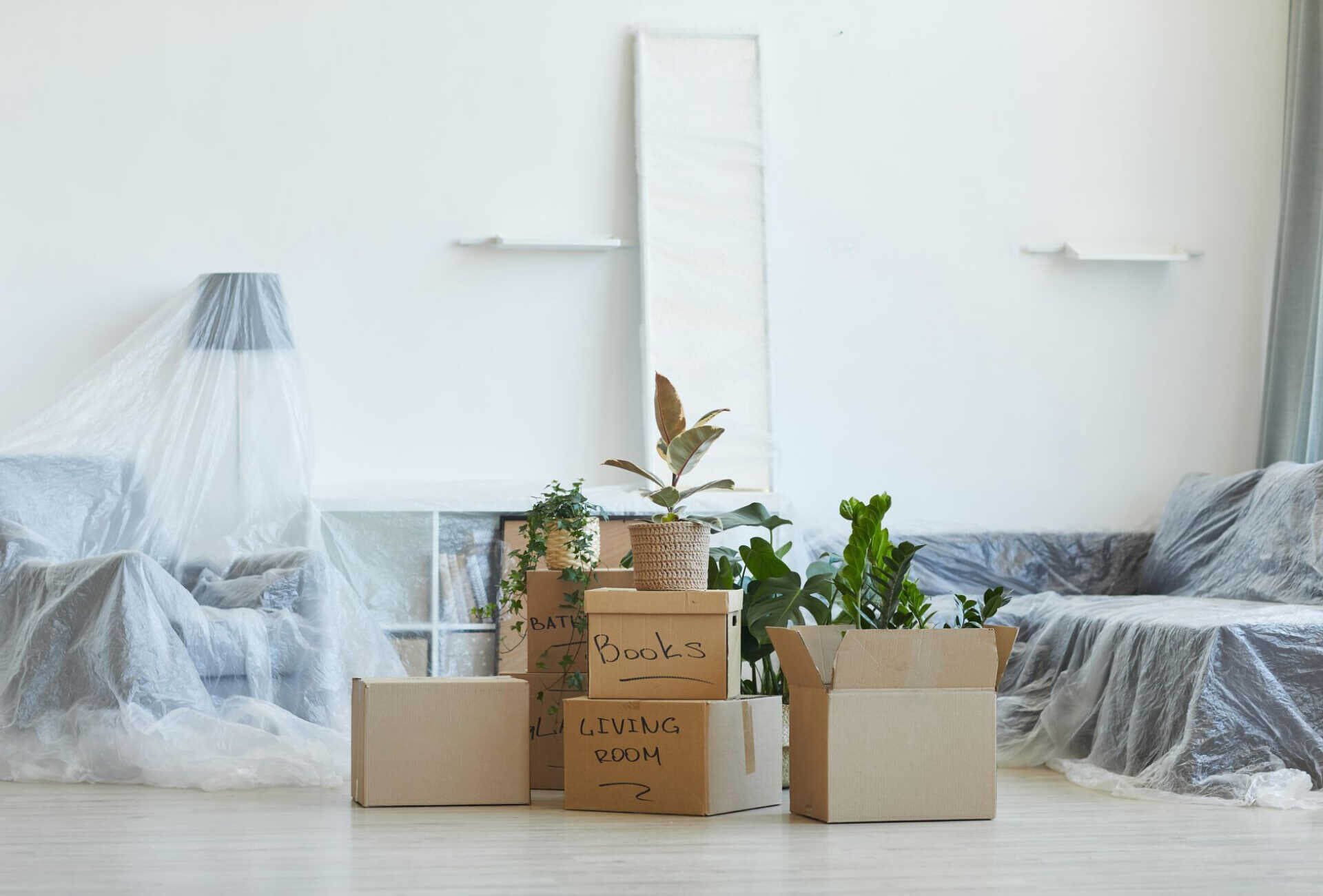 At the other end, we can unpack everything, reassemble furniture and get everything placed just where you want it.
After being in the industry for 85 years, we've been able to assist thousands of Australians pack and move across the country. When it comes to moving and storage services, very few companies can match our wealth of industry knowledge and decades of experience. From large business relocation projects to home removalist jobs, we've seen it all.
For more information on our pack and unpack services, please get in touch with us on (03) 9703 1988 or contact us online.
We offer superior removal and storage services at the best prices in Melbourne.