Furniture Delivery Service
Are you looking for a convenient furniture or appliance delivery service? At Hermon's Rainbow Removals & Storage, we offer reliable and affordable furniture pick-up and delivery for your home or business.
Our team is ready to pick up your furniture items on your behalf and deliver them to your doorstep. Whether it's a new sofa or fridge or a complete dining set, we can collect it on time and deliver it to wherever you need.
In transit, we will make sure your items are safe and secure by blanketing and shrink-wrapping the items before we load them. Once we've dropped off the items at your home, we can also assist you in setting up and assembling your newly acquired pieces.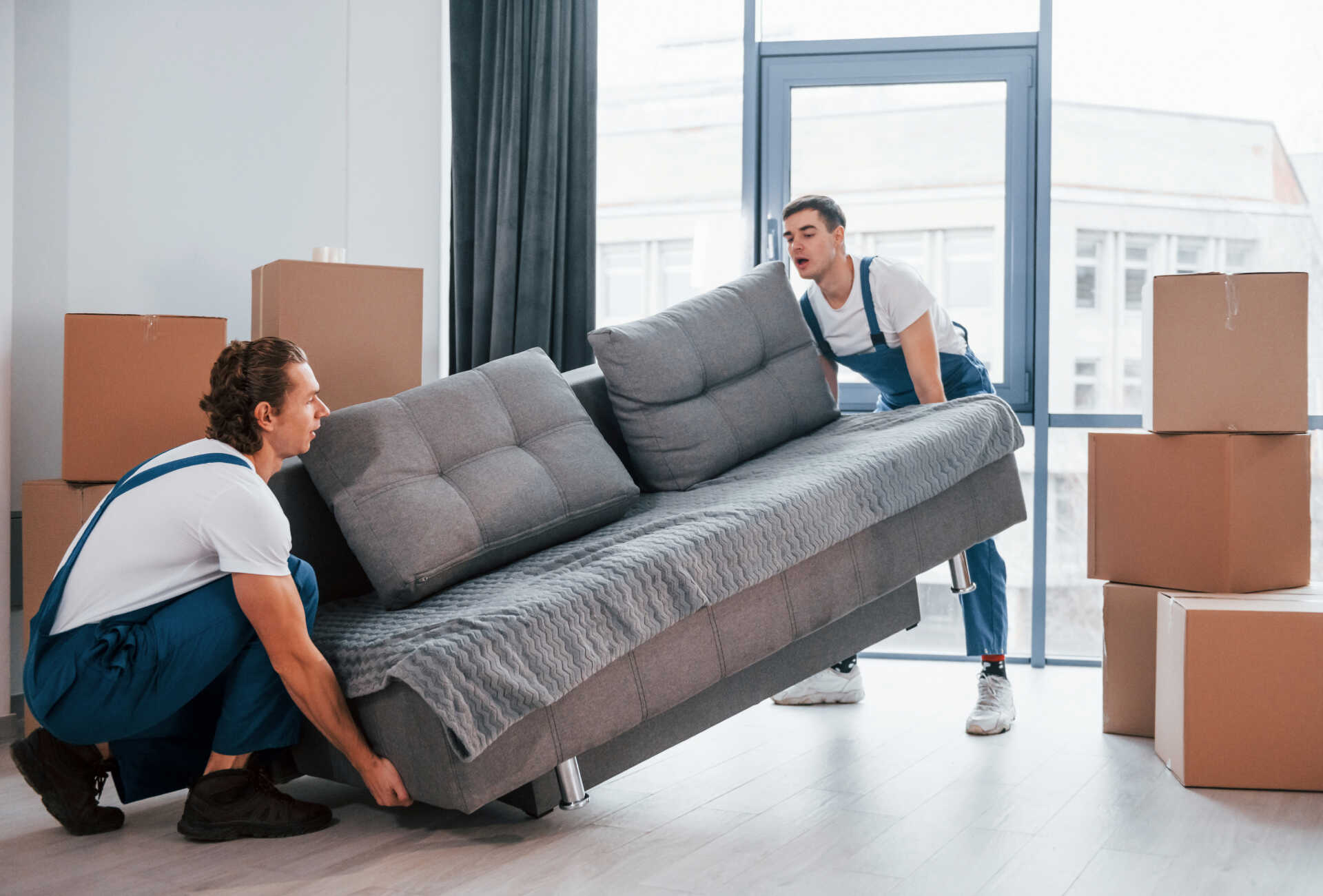 With the help of Hermon's Rainbow Removals & Storage, you'll be able to enhance your living space without having to lift a finger. Forget about the stress of hiring a van and struggling to move heavy and bulky items on your own. Our team is ready to help you.
Our professional movers have helped thousands of people across Australia. After being in the industry for over 85 years, we can confidently say that we have the skills and knowledge necessary to guarantee a smooth and easy-going experience for all our clients.
For more information on our furniture delivery services, please get in touch with us on (03) 9703 1988 or contact us online.
We offer superior removal and storage services at the best prices in Melbourne.